Irish Designers take New York
Marietta Doran (founder of IFSC) and I headed to New York to produce the inaugural Ireland Fashion Show (in association with Irish Design 2015) in September.
The Showcase was the culmination of almost 18 months of planning and part of the official Irish Design programme of events. The inaugural show aimed to introduce 10 of Ireland's emerging talents to an international audience - Úna Burke Leather Artisan, Helen Steele, Heidi Higgins, Fee G, House of Delphine, Lucy Nagle (knitwear), Jennifer Rothwell, Caroline Matthews, Chupi (Jewellery) and Carol Kennelly Millinery and each revealed their SS 16 collections on the opening night of New York Fashion Week (Thursday 10th of September) in the Consulate General of Ireland, New York City.
Marietta and I flew out to New York (thank you to Aer Lingus for their support) on the Monday before the show, and spent 3 busy days in the New York heat casting models, co-ordinating press and working with the wonderful team at the Irish Consulat . . . and drinking a lot of Starbucks!
We both stayed with Marietta's wonderful brother in Manhattan and enjoyed his hospitality in The Green Room Bar.
Along the way, we popped into see Don O Neill in his studio in the Fashion District and afterwards enjoyed a wonderful evening with his fiance Pascal in Cafe Grainne (just below the High Line in the Meat Packing District - make sure to visit if you are in NYC).
Welcoming everyone to the Ireland Fashion Showcase was Barbara Jones, Consul General of Ireland NYC, and guest of honour was Anne Anderson, the Irish Ambassador to Washington. Special guest on the evening, was Don O'Neill, creative director of THEIA. Other guests on the evening who were hugely supportive of the Showcase were Margaret Molloy, top social media influencer and Global Chief Marketing Office, at branding and design firm Siegel & Gale, Kieran McLoughlin President & CEO The Worldwide Ireland Funds and Andrea Haughian, Vice President Business Development at Invest Northern Ireland, Maura Kelly, Emmy award winning Media Executive and RTE's Washington News Correspondent, Caitriona Perry. Top buyers from Bloomingdales, Saks of Fifth Avenue and Bergdorf Goodman, top fashion bloggers and US and Irish media also attended.
Backstage Jo Lenihan (formerly of Image Magazine) who assisted in the very smooth show production and Julianna Galvin managed social media. All the models were from Fenton Model Management. Hair and Make up was by Reiki Studio.
This Showcase is only the beginning. If as an industry we are collectively committed to promoting Irish designers on an international stage (and enhancing the profile of the Irish fashion industry and securing orders) we need Irish government support on an on-going, long - term basis.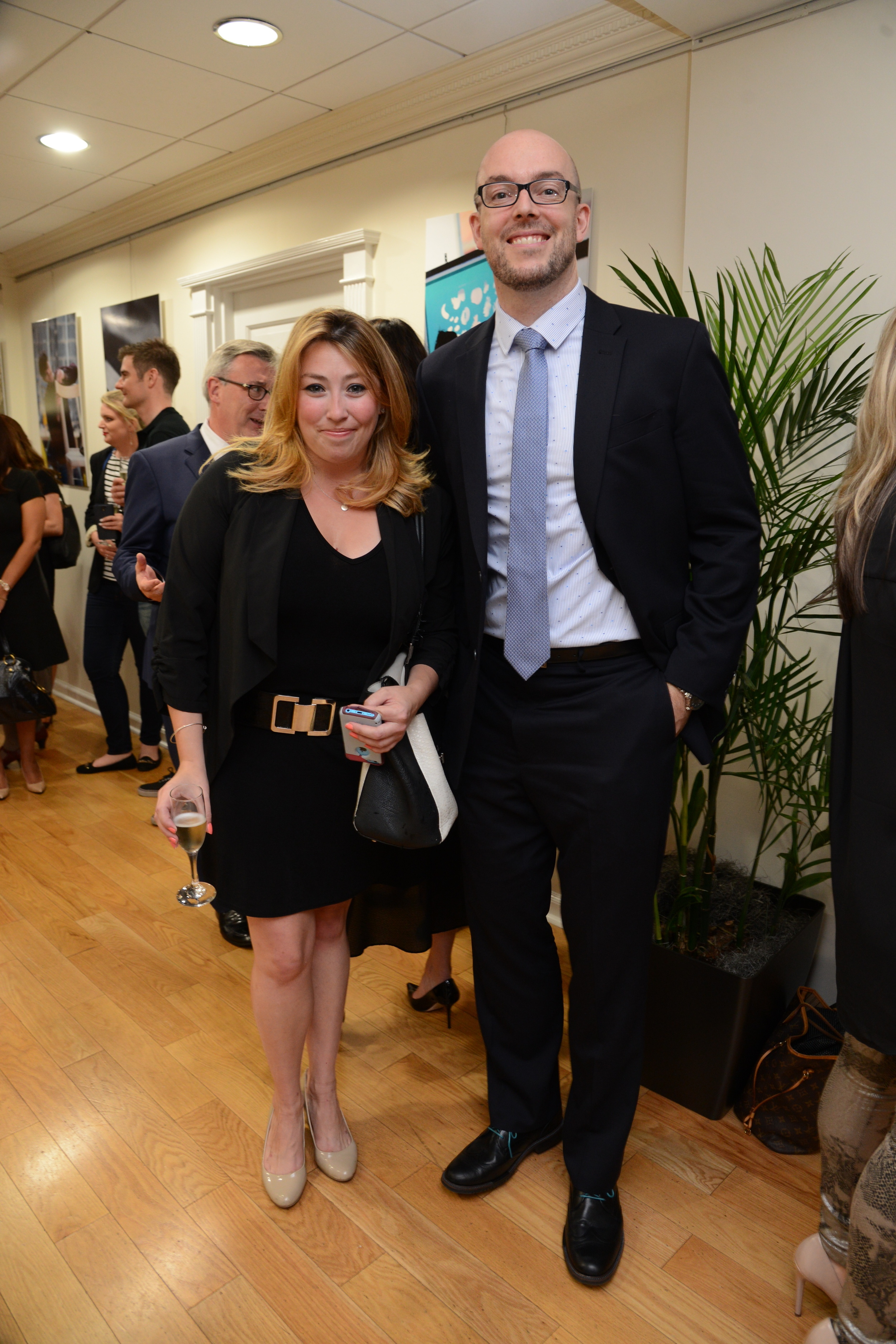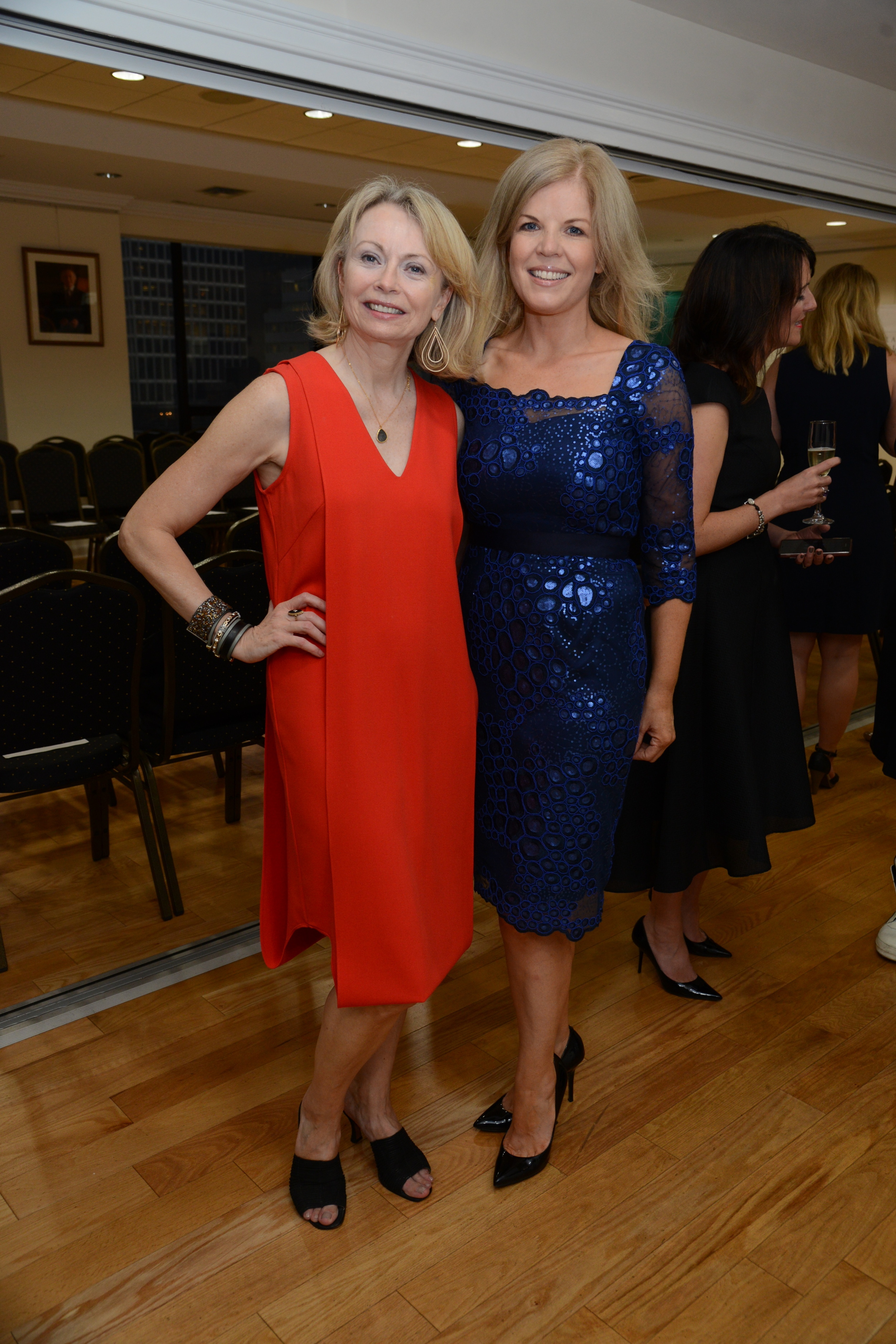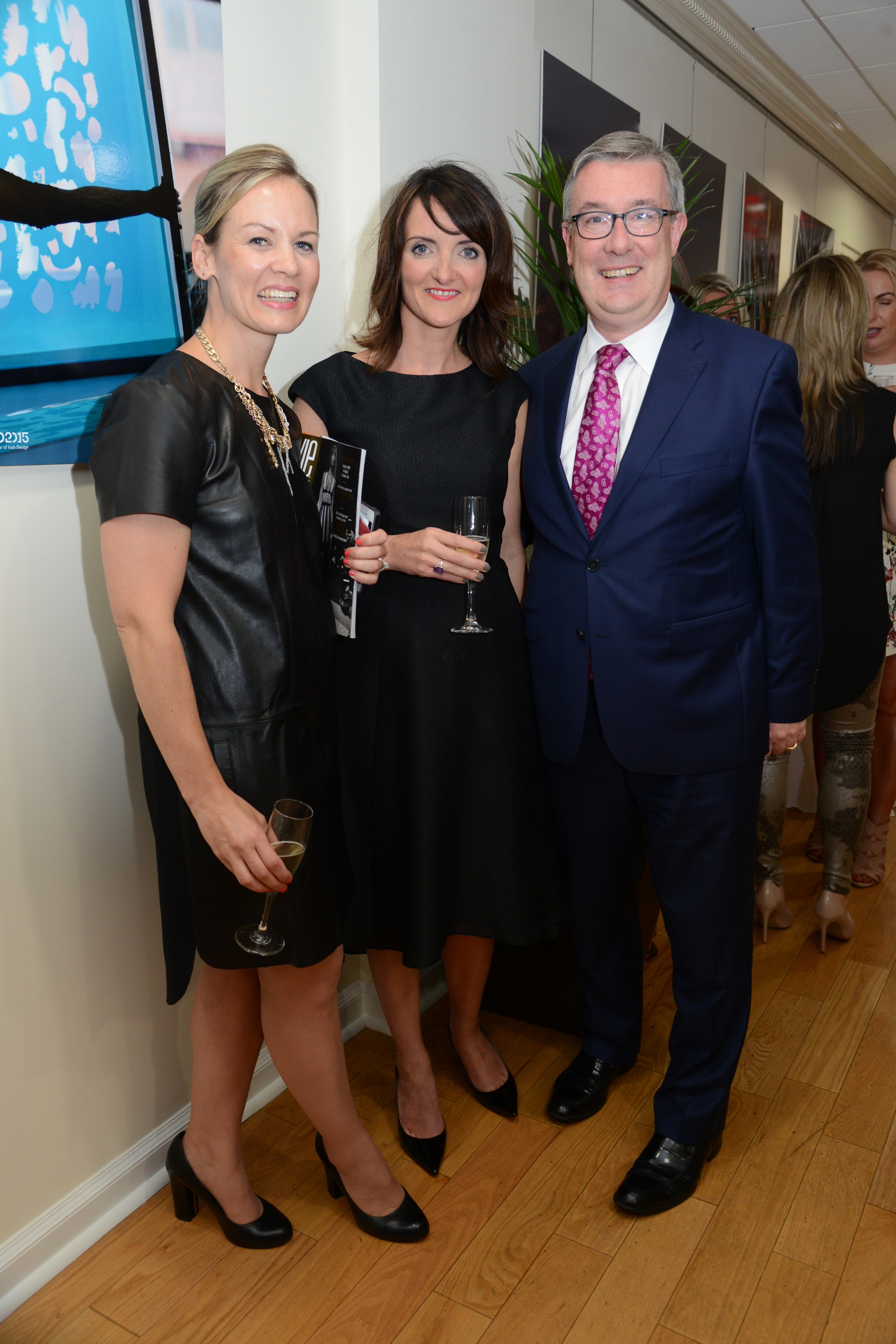 Special personal thanks to Bairbre Power, Fashion Editor of the Irish Independent, Minister Jimmy Deenihan, Karen Hennessy, CEO Irish Design, Barbara Jones & Ger Shivnan, Consulate General of Ireland and Don and Pascal for their collective support of this project.
For more information visit www.irelandfashionshowcase.ie or @IrelandFSC. #irelandfashionshowcase .
This post contains a mix of i-phone images and images by Christina Emilie Photography