Irish Online Virtual Dressing Room launched in the UK in Sky Garden London
'Ann Marie's Dressing Room' an Irish developed online virtual dressing room was officially launched onto the UK market in one of London's most fashionable venues, Sky Garden. (Thursday 14th of July). The launch was attended by the who's who of British fashion media, including Glamour, Hello, Now, Reveal, InStyle, Marie Claire, Stylist Magazines and many more top fashion editors and journalists. 'Ann Marie's Dressing Room' is the first online virtual dressing room to allow users to 'try on' fashion items on a self tailored mannequin and before they buy. Founded by Annemarie Corbett from Mitchelstown, County Cork, the site is free to users, features over 95 international high street, designer, luxury and online brands and is available in a desktop version and to download from Google Play and Apple Store. annmariesdressingroom.com . #AMDR
Virtual dressing rooms are the next step in enhancing the online fashion shopping experience. 'Ann Marie's Dressing Room' allows users to tailor their own mannequin (skin tone, hair colour and hair style) and, if desired, add their own face, and then virtually dress, style and accessorise their look via their Smart Phones or Desktop. Importantly, 'Ann Marie's Dressing Room' also allows users to see how different looks from different brands appear visually before they purchase online. Currently, the site allows users to 'try on' up to 10 dresses a minute and fully co ordinate 5 complete outfits (dress, separates, shoes, bags, headpieces and jewellery) from different brands in 5 minutes.
The official UK launch in Sky Garden London was attended by the founder of Ann Marie's Dressing Room, Ann Marie Corbett, and Laila Engrat, Marketing and Business Development Manager. The launch was co ordinated by EMERGE PR in London and Irish Fashion PR consultant & Stylist, Orla Diffily.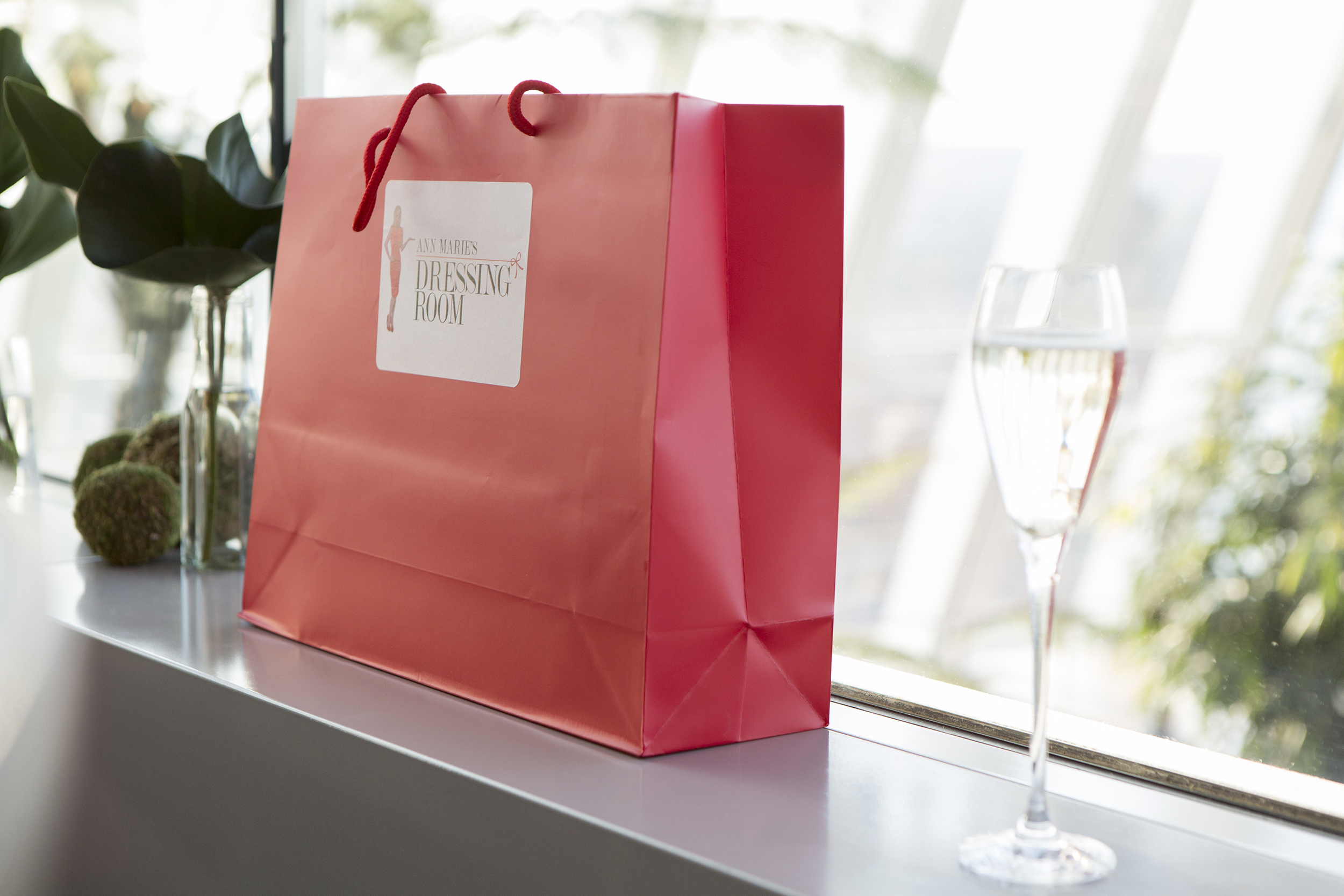 Ann Marie's Dressing Room was programmed and developed by James Walsh (Quick Smart Websites) with additional web and graphic design by Dennison Design. The site is constantly evolving and AMDR programmers are exploring using mannequins with different body types, shapes and heights to represent the many body shapes and sizes of real society. One click purchase is also being developed, along with integration of menswear and childrenswear virtual dressing rooms on the site. For more annmariesdressingroom.com .Instagram : annmariesdressingroom #AMDR
ends
Issued by Orla Diffily, PR & Events. MPRII. + 00 353 86 8399115
Photography : Nick Andrews.